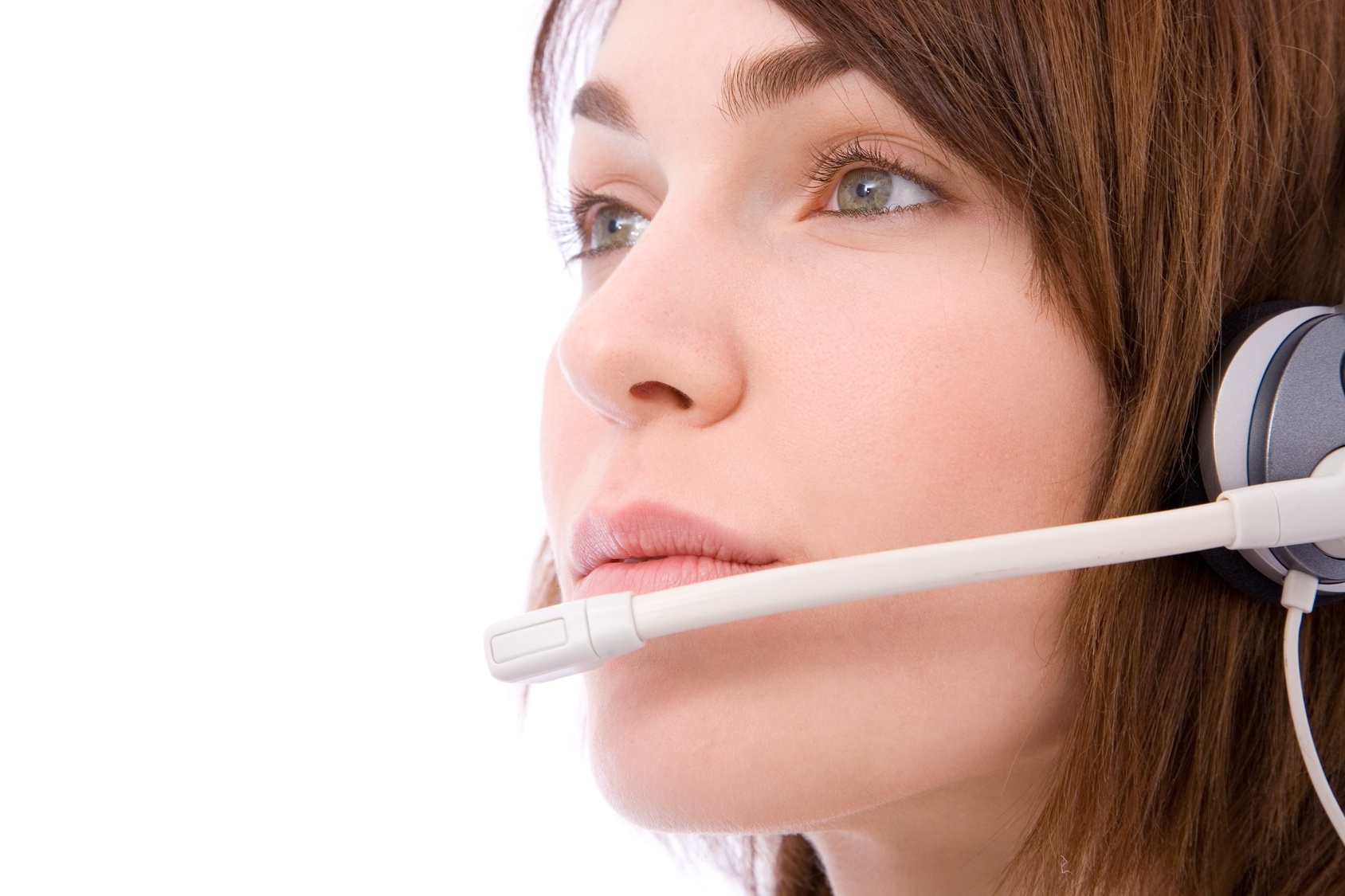 Avision of Service
Our staff will excell at providing services that result in highest quality in health care for every patient. We strive to build relationship based on genuine loyalty, and commitment to provide the best in the industry. When you call GMC you speak to knowledgable staff, who will provide you with courteous professional assistance and who will answer every question you have. We take our partnership with our clients very seriously. Make a call and you will know that you are dealing with people who are serious and care.
Message From The Manager
GMC, (German MedCom) is Europe's leading health care services, providing medical services to thousands of people from all over the world. As a specialized company made of networks of hospitals and clinics, GMC represents more than 1500 medical partners nationwide. Headquartered in Munich Germany, GMC's customers include patients from many parts of the world. GMC's promise from the start has been to deliver quality services while being ever mindful of cost containment. We have accomplished many of our innovative ways by listening carefully to our customers and then implementing our own thoughts and those of the customer to bring them to fruition. Every year, we provide convenience and comfort to thousands of patients who need medical care to improve their quality of life.We provide comfort, freedom and peace of mind for patients.Our organization places patients care at it's highest priority. We pledge to provide superior service and an unprecedented level of quality care to every patient, instilling a sense of trust, compassion, and respect for each patient. Our dedicated friendly staff are availlable 24 hours a day, 7 days a week. Every area of service is managed and staffed by qualified professionals, tranined and experienced in their respective fields. I welcome you to explore the GMC website and health information, anytime you need additional information regarding your health. Please be sure to contact us if we can help you in any way.
Adnan Alasadi
Our Mission
It is our privilege to serve your healthcare needs. The mission of GMC is to provide and coordinate access to quality care for patients. In furthering our mission we continually work to improve our services and the way we work with specialists and other providers. It is our desire to provide and coordinate the best care in our region. The comfort and care of our patients is our major goal. Our commitment to you, powers our practice of continuous improvement in everything we do. GMC desires to provide you with the information you need to care for your health and increase your health awareness. This healthcare site provides health information and patient education resources for you to explore.